Brookview (664 recipients)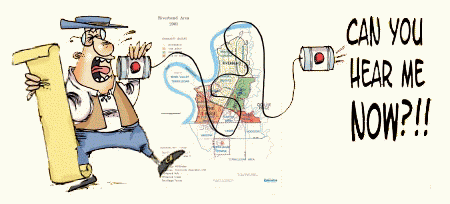 The Crimes of Opportunity
These are crimes of opportunity
Cars are ransacked because they are left unlocked
Items are stolen from garages that are left open and unattended
Bicycles are stolen that are left unattended and unlocked
Items stolen from backyards because gates are not secure, and sheds left unlocked allowing items to be easily removed
What can be done to end this crime spree? Take away the opportunity!
Close the garage door when you go into the house or backyard
Lock the cars in the driveway or street even if you are just running into the house. Always lock your car doors so that you don't forget at night
Always close the garage door when unattended so that you don't forget at night
Always lock and secure your bike when you're not sitting on it, always!
If you have a shed, lock it.
If you can, lock your gates to your yard.
Don't leave your gates swung open (It makes no noise to enter an open gate)
Lock up expensive items in your backyard
The harder it is to get at your stuff, the more likely the thief will move on to an easier opportunity.
Police advise that bike owners purchase a bike lock that provides insurance, such as a Kryptonite, ONGuard, or ABUS, noted in  the links below. These companies  DO pay out the original cost of the bike, NOT prorated, if your bike is stolen. This is a necessary, savvy investment in this day and age.
https://shop.kryptonitelock.com/atpo_landing_pages/register-for-anti-theft-en.html?origin=en.html